Aside from being in a welcoming location, you will fully enjoy your stay as you indulge in the local delicacies of the land that will host you.
When referring to Italian delicacies, Sicily is one of the few lands that can offer wonderful culinary sensations, rich in unique flavours and ancient traditions that over time have evolved into recipes that are recognized world wide.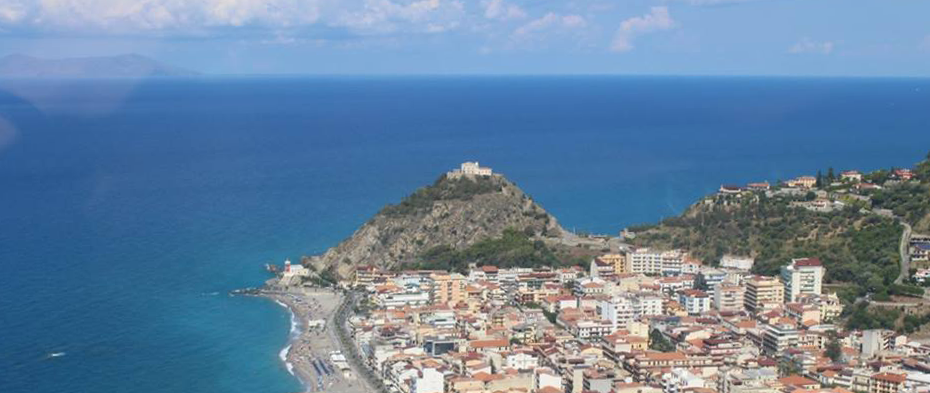 In order to allow you to fully experience these sensations, we are offering a Sicilian Culinary Vacation with the opportunity to learn how to prepare typical and traditional recipes of this land.
All this in collaboration with Nadia Fazio, an Italian-Sicilian-Canadian food blogger, who will accompany you along this journey of enogastronomic discoveries of the unique flavours of Sicily.
Vuelle Residence will host you in its cozy apartments, offering you a peaceful stay by the sea. Here you will experience days full of cultural events as well as learn the basics of Sicilian culinary traditions.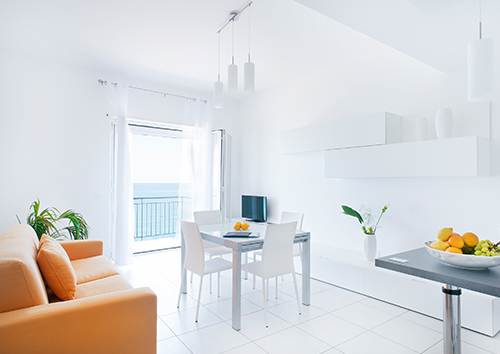 Sicilian Culinary Vacation which includes:
Accomodations for 11 days and 10 nights
Daily breakfast on the roof terrace (weather permitting)
4 cooking classes with Nadia Fazio in a local fully equipped restaurant kitchen
1 cooking class in San Marco d'Alunzio with local chefs
Tasting of local wines and olive oil.
Lunches and dinners as indicated in the itinerary (wine included where indicated).
Excursions of cities and points of interest in Sicily(see details below).
Airport transfer* to and from airport (to be defined by the direction).
| Accomodations | Price per person |
| --- | --- |
| Single occupancy apartment | € 2050,00 |
| Double occupancy apartment | € 1725,00 |
| Triple occupancy apartment | Price available upon request |
A registration fee of 130 Euros payable to Vuelle Residence by bank transfer or credit card is required. (Reimbursable only if the trip is cancelled by the organizers for external causes.
1st Cooking Class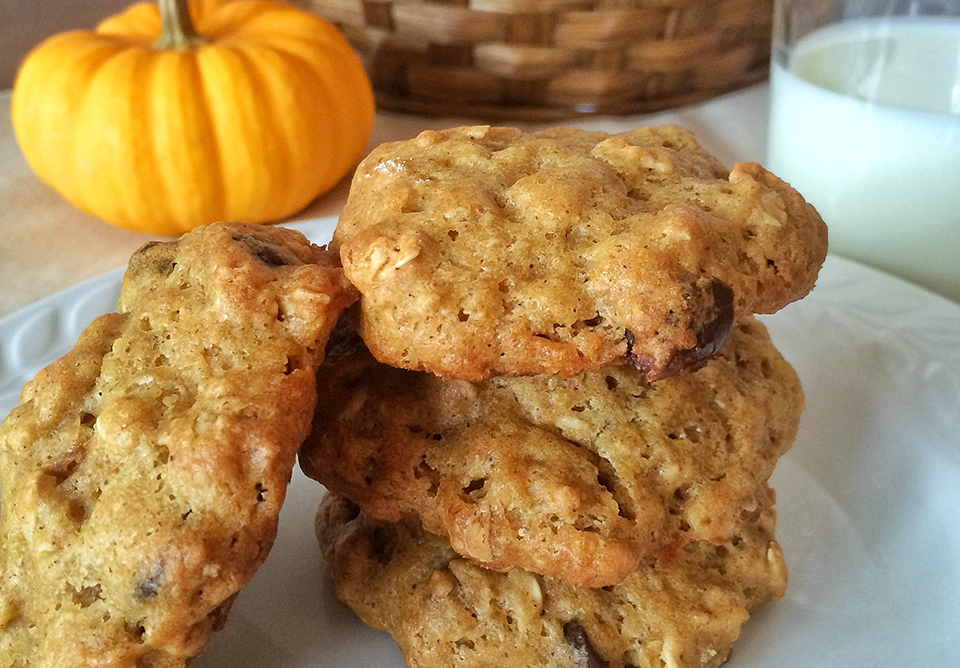 Citrus Shrimp Antipasto
Sword fish Rolls
Apple, Arugula and Radicchio Salad
Squash Fritters
2nd Cooking Class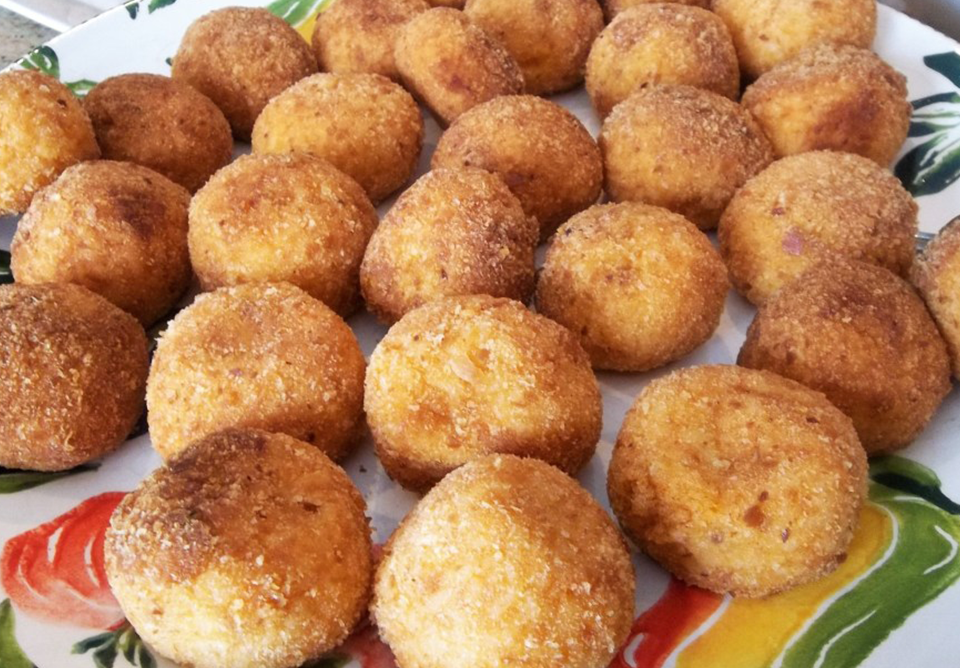 Rice Balls
Orange and Fennel Salad
Fried Honey Balls
3rd Cooking Class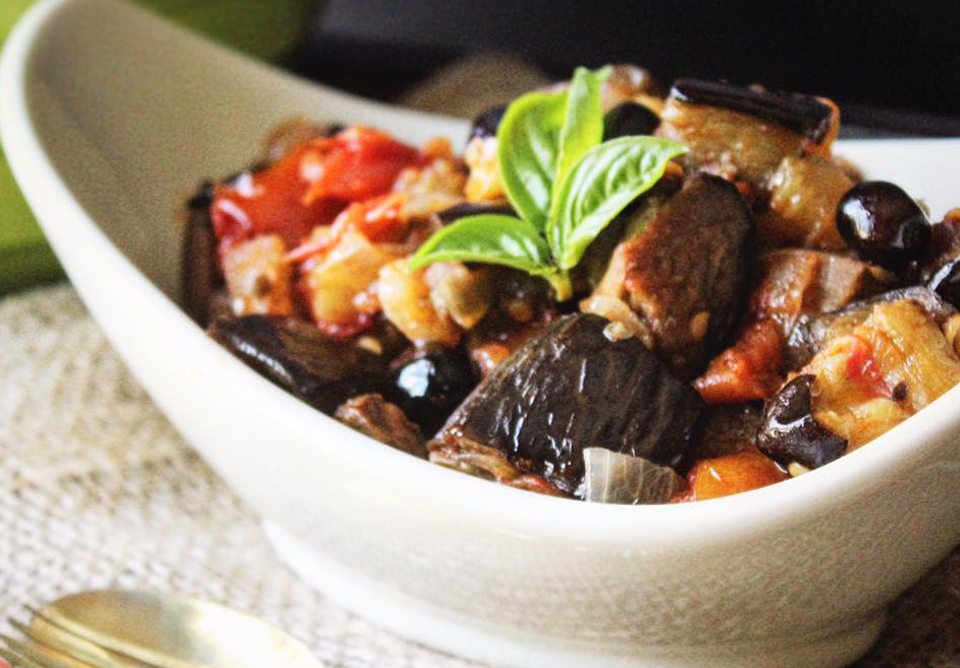 Eggplant Caponata
Eggplant and Pasta Rolls
Almond Cookies
4th Cooking Class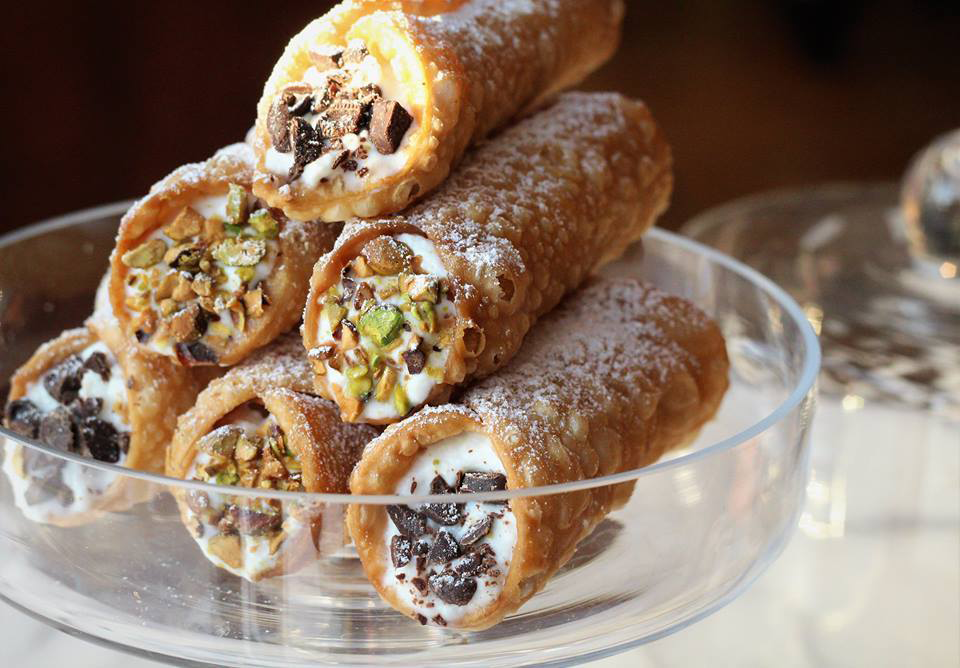 Ricotta Antipasto and Fritters
Pasta with Ricotta and Sicilian Pesto
Ricotta Cannoli
Experiential Cooking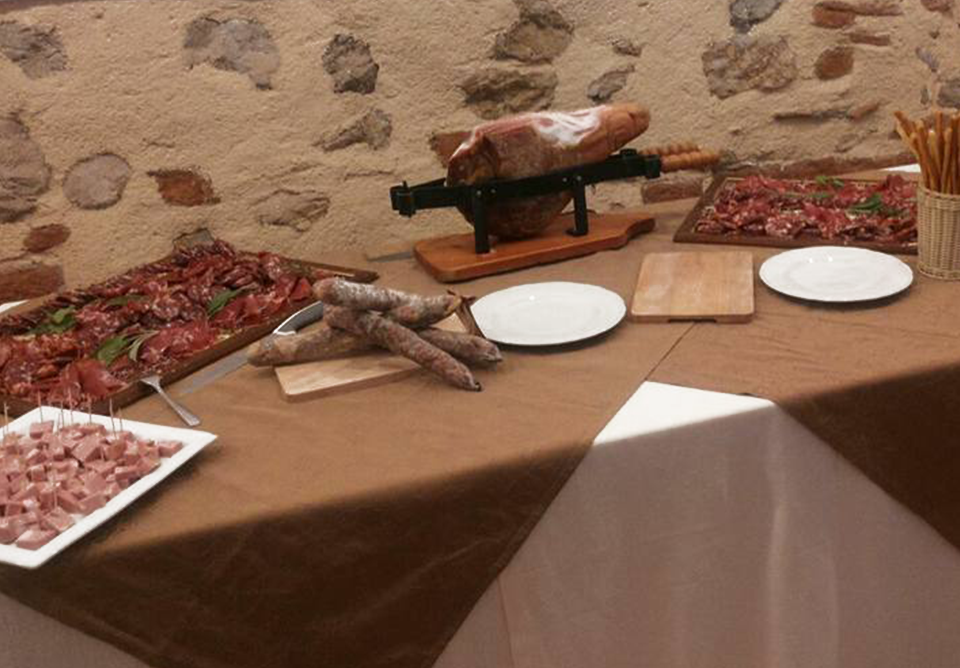 Bread making class using bread starter
Spices used for Medieval dishes
Batter
Fried battered Pecorino cheese
Dandelion greens and sausage soup
Pappardelle (Pasta)
White stew with black pork
Cunnureddi n'incileppati
Naso
Guided visit of this town located in the Nebrodi mountains, rich in monuments and points of interest. Lunch with local delicacies following the tour.
Palermo & Monreale
Guided tour of the city of Palermo including visits to the most prominent monuments, lunch consisting of typical local dishes followed by a visit to the cathedral of Monreale.
San Marco D'Alunzio
Excursion to San Marco D'Alunzio, a small hilltop town considered to be one of the most beautiful of Italy, a district in the Parco dei Nebrodi rich in history and tradition.
Etna & Taormina
Discover Europe's highest and most active volcano followed by a visit of one of Sicily's most popular tourist destination located on the east coast. Visit Taormina's Greek Theatre and stroll through it's charming meandering alleys.
Tenuta Gatti
Afternoon visit to Tenuta Gatti, an award winning winery. This excursion will include wine tasting as well as dinner with local typical dishes.
Cefalù & Santo Stefano
Excursion to Cefalu, a small medieval town located by the sea and visit of the cathedral which has been declared a Unesco World Heritage sight. Visit Santo Stefano where you will be able to shop for local hand painted ceramic pieces.
Register by June 30, 2018 in order to take advantage of this unique experience. Places are limited, so hurry and register by completing the registration form below.
Request availability culinary vacation in Sicily
Terms and conditions
Please note, the trip will only occur with a minimum of 10 inscriptions.
Complete the registration form located at the end of this post.
Limit date for registration is June 30, 2018.
The registration fee is non-refundable. (Refundable only if the trip is cancelled by the organizers).
After a minimum number of inscriptions has been reached, you will receive an email confirming your registration and participation.
Once you have received the confirmation email, a deposit of 80% of the cost of the culinary vacation in euros must be submitted.
The remaining 20% balance of the culinary vacation to be paid 2 weeks prior to the travel date.
Cancellation and Refund Policy
You are free to cancel at any time, however other than missing out on this
fantastic experience you will subject to the following:
75% of the deposit will be refunded if cancellation notice is given 30 days before the start of the vacation.
40% of the deposit will be refunded if cancellation notice is given within 29 and 15 days prior to the start of the vacation.
No cancellation possible 14 days prior to the start of the trip, however the
payments submitted until this point may be transferable to a new traveler.
The registration fee is non-refundable, unless the trip is cancelled by the
organizers.