The Vuelle residence offers its guests a unique location and impressive that will give memorable moments.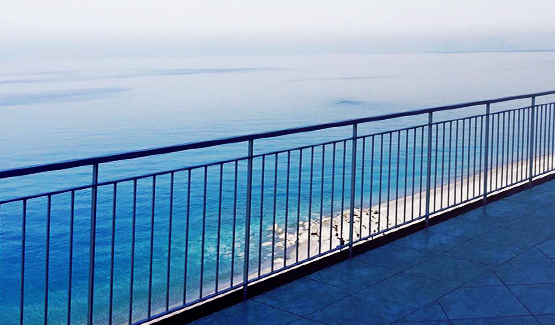 Elegant and charming rooftop terrace.
It is located in the attic of the structure in a dominant position on the beaches of Capo d'Orlando.
Very spacious and enjoys a breathtaking view, the beautiful Tyrrhenian Sea, the Aeolian Islands and cinematographic sunsets, which will round off the evening creating a suggestive atmosphere that will make your event unique.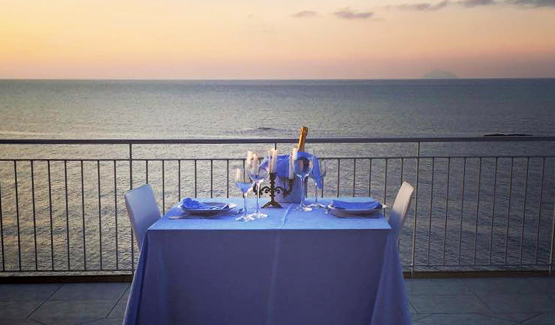 The rooftop terrace, the Vuelle is the ideal place to spend romantic moments at sunset. Our guests have the opportunity to enjoy the best of hospitality and catering services.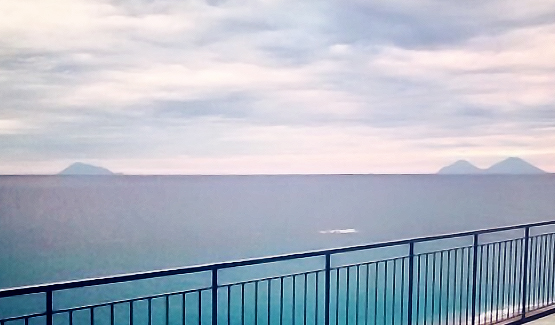 If you want to spend their time with friends and family, to celebrate important events, this unique location creates the right balance between privacy and social life.
Aperitifs and refreshments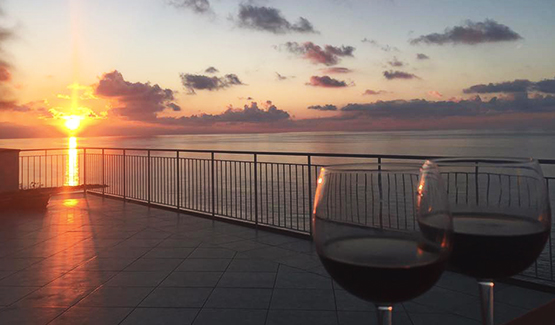 Organize your aperitif on the terrace, the Vuelle residences, gather friends or stay in intimacy, the terrace is the right place for these special occasions. Picturesque views, will make your stay unique.
Richiedi informazioni sulla Terrazza panoramica