A few kilometers from the residence, you will find fantastic places, full of tradition and history, must-see local activities that will make your stay unique.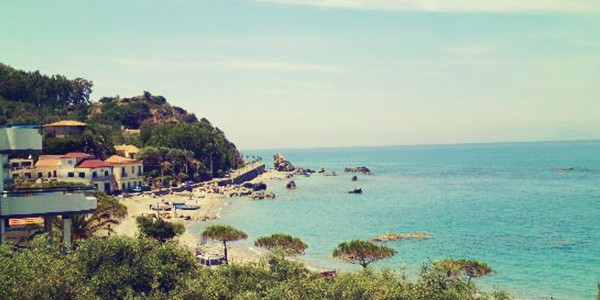 San Gregorio, a small village, a fishing site that dusk push the boats out to sea.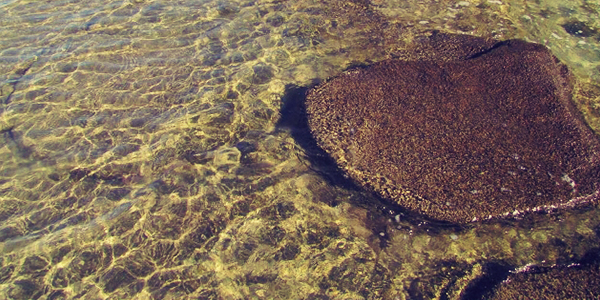 Visit the quarries of Mercadante, where the nature of the rocky coast hides a surprising appearance.
Santuario Santa Maria Santissima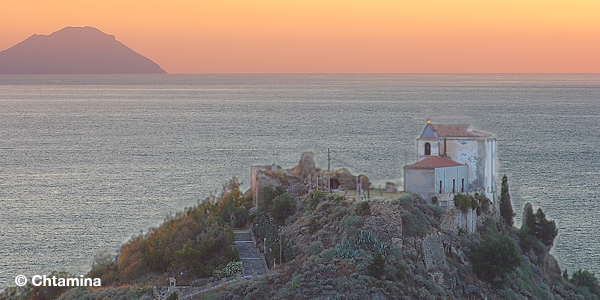 Inside it houses the statue of the Virgin that from 1965 replaces the original effigy.
Il Faro di Capo d'Orlando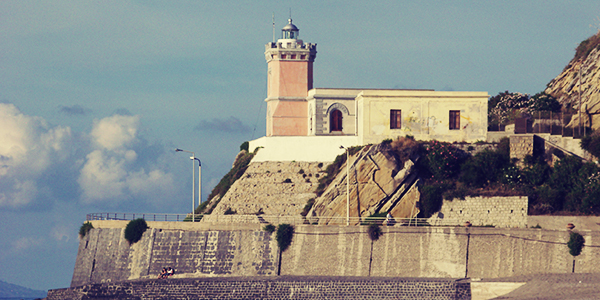 The Lighthouse of Capo d'Orlando has always been a landmark for the fishermen of the coast and the symbol of the country along with the Monte della Madonna.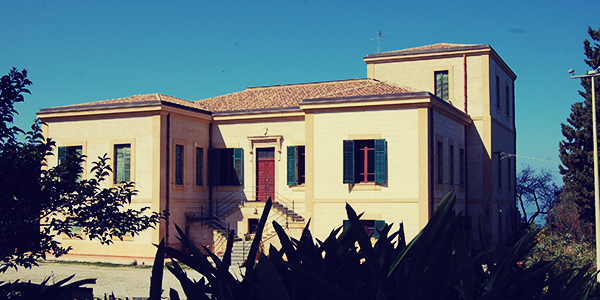 Built around the twenties of the twentieth century, it was the home of the barons Small, brothers Casimiro Piccolo, Lucio Piccolo and Agata Giovanna.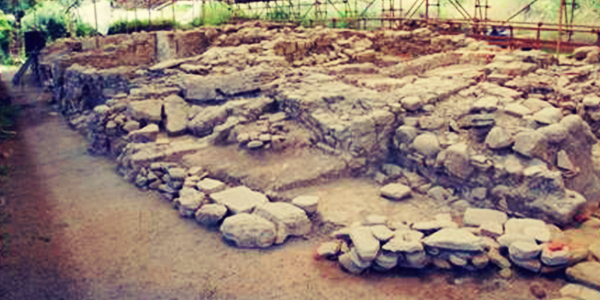 The district of Bagnoli spas are located 3 km north-east of Capo d'Orlando and almost certainly were attached to a local villa Agathirnum.